Hey ya'll! Today's Man is the stunning Hunter Hayes. Hunter Hayes sings the song
Wanted
and is absolutely brilliant. He writes his own music, he plays like, a gazzilion instruments, including Piano, guitar and drums. Officially, he plays 30 instruments. Anyway Here's the song:
I don't really like his dimples. They're too deep and make him look like a puppy.... to me at least.
He looks tired in this picture... and it's an oldie.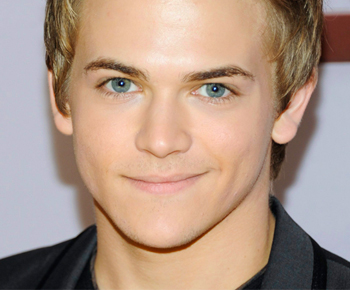 Well that's all the pictures I'm gonna put up today.....
Requests are still being taken.